From Concept to Details we offer total design solutions to assist our clients bringing there projects forward ready for construction.
Through developed relationships with respected engineering firms and RPEQ engineers CQ Steel Industries can offer a complete design and construct service for any project.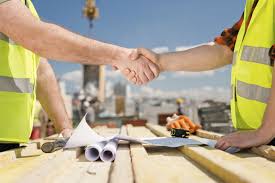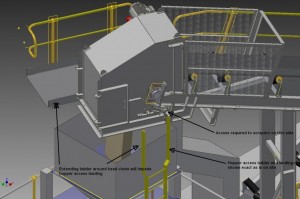 In-house CQ Steel Industries offers detail designs of for small to medium size projects. And if necessary our draftsman can visit your site to record existing dimensions before drafting your modification or addition to ensure things fit right when installed.
For the larger projects we have strong relationships with a number of larger drafting offices who help us to keep any size project on schedule.